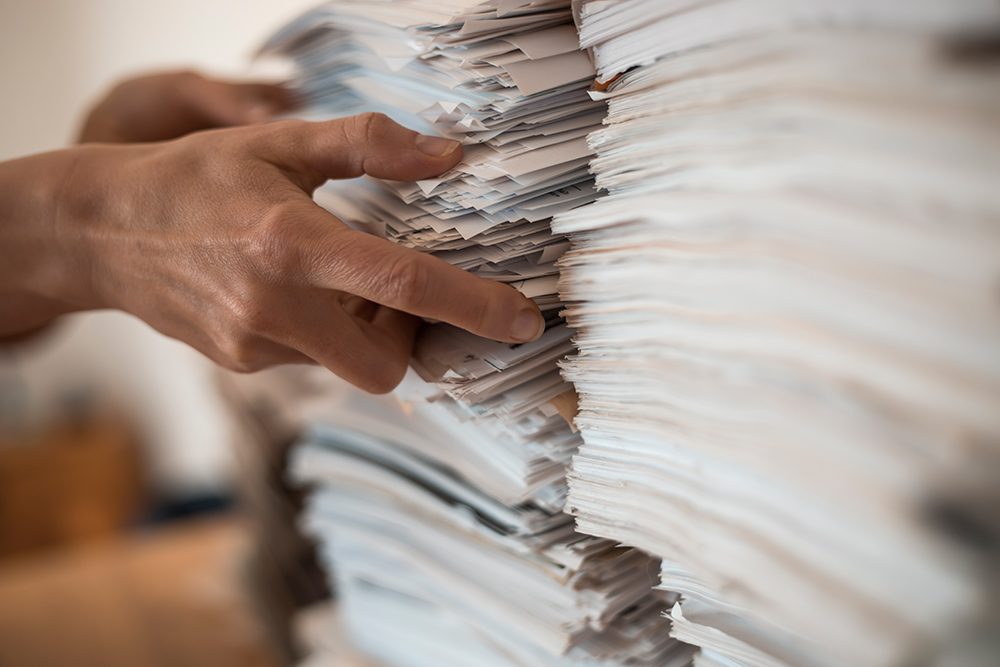 Organizing & Productivity Consulting
I am NOT intimidated by chaos and mess. In fact, I walk into that and I see a challenge — and I love coming up with solutions for challenges! The truth is, I thoroughly enjoy creating order out of chaos. I see patterns others don't. I walk into an office that is in total chaos and I see what needs to be done and where.
I consider my super powers to be productivity, time management, and office organizing (digital and physical) and I apply these powers to every client's issue and every consulting session. I will help you gain control, find time, and achieve a sense of peace because we've stopped the spinning.
Start with an Assessment
An assessment is the necessary first step to working with me. An assessment helps us both begin to discover what the root problems are and understand the scope of the situation.
Once the assessment is done, we can decide the best plan and course of action to get you where you want to be.
30-minute virtual assessment: FREE
45-minute on-site assessment: $75 non-refundable fee (applied to any purchased package or consultation.)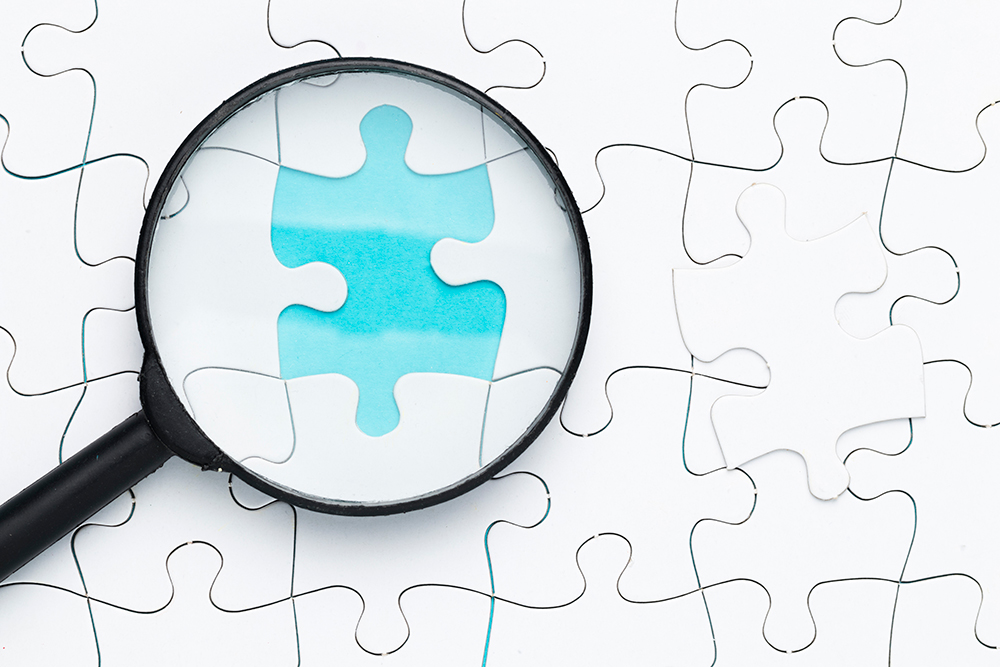 Please note: Any on-site assessment must be within 30 minutes' drive from Providence, RI. If you require an on-site assessment outside of these distances, an additional travel fee will be applied in the greater New England region.
Virtual Consulting
The beauty of technology is that I can help you even if you're not in my local area. With virtual training, I can help you:
Identify your "hot spot" (major problem area(s)) and create plans and solutions to resolve them.
Offer proven strategies and tips for improving time management and productivity.
Organize your physical and digital spaces.
Establish habits and processes that will keep you on track and decrease overwhelm and the fatigue that comes with it.
Even if you need help with organizing a physical space, if you are able to do the work, I can guide and direct you to turn the space that needs help into a space that is a pleasure to be in.
Virtual Time Management Coaching
Virtual time-management coaching can be invaluable for entrepreneurs and small business owners who know they need to get a better handle on their systems and time in order to grow. Virtual provides access to the coaching you need, but without devoting time to travel.
Please note: All virtual consulting services require a minimum 1-hour session.
On-Site Consulting
It is not uncommon for our physical office space to need organizing or business owners to need in-person help figuring out how to improve their time management and productivity skills. You have a lot to accomplish and it's harder if your physical or digital office space is in chaos or if you know you are losing time due to disorganization or broken systems and processes.
Ask yourself, are you …
Swamped by paper piles, overcrowded desks, and over-flowing bookcases?
Drowning in email and spending way too much time managing it?
Mentally and physical spinning all the time because you can't seem to find what you need when you need it?
Exhausted and always saying things like 'there's never enough time in the day'?
If so, it's time to stop, take a breath, and schedule some one-on-one time with me.
Please note: On-site consulting services require a minimum 3-hour session. Travel up to 30 minutes each way is included in all rates. Any on-site work that is over 30 minutes one way will incur an additional travel fee.
Productivity & Organizing Consulting Rates & Packages
All rates apply to both on-site and virtual organizing and productivity consulting for individuals and all packages are valid for up to one year after purchase.
Please call for corporate rates.
Hourly Rate: $110
This option is perfect for short-term, single-session projects and ideal for strategizing solutions and formulating an action plan for those who like to work independently. Also …
Great for maintenance after completion of a long-term project.
May be scheduled on-site (minimum 2 hours) or virtually (minimum 1 hour.)
Includes subscription to my monthly Organized & Productive newsletter.
10-hour package: $950
This package option works well for any projects that will require multiple sessions. Includes …
10 hours of organizing and/or productivity consulting.
May include a combination of on-site and virtual sessions.
Includes subscription to my monthly Organized & Productive newsletter.
Reasonable e-mail support (up to 1 month after last session.)
20-hour package: $1,700
This package option is the best solution for long-term or multi-faceted projects. It includes …
20 hours of organizing and/or productivity consulting.
May include a combination of on-site and virtual sessions.
Includes subscription to my monthly Organized & Productive newsletter.
Reasonable e-mail support (up to 3 months after last session.)