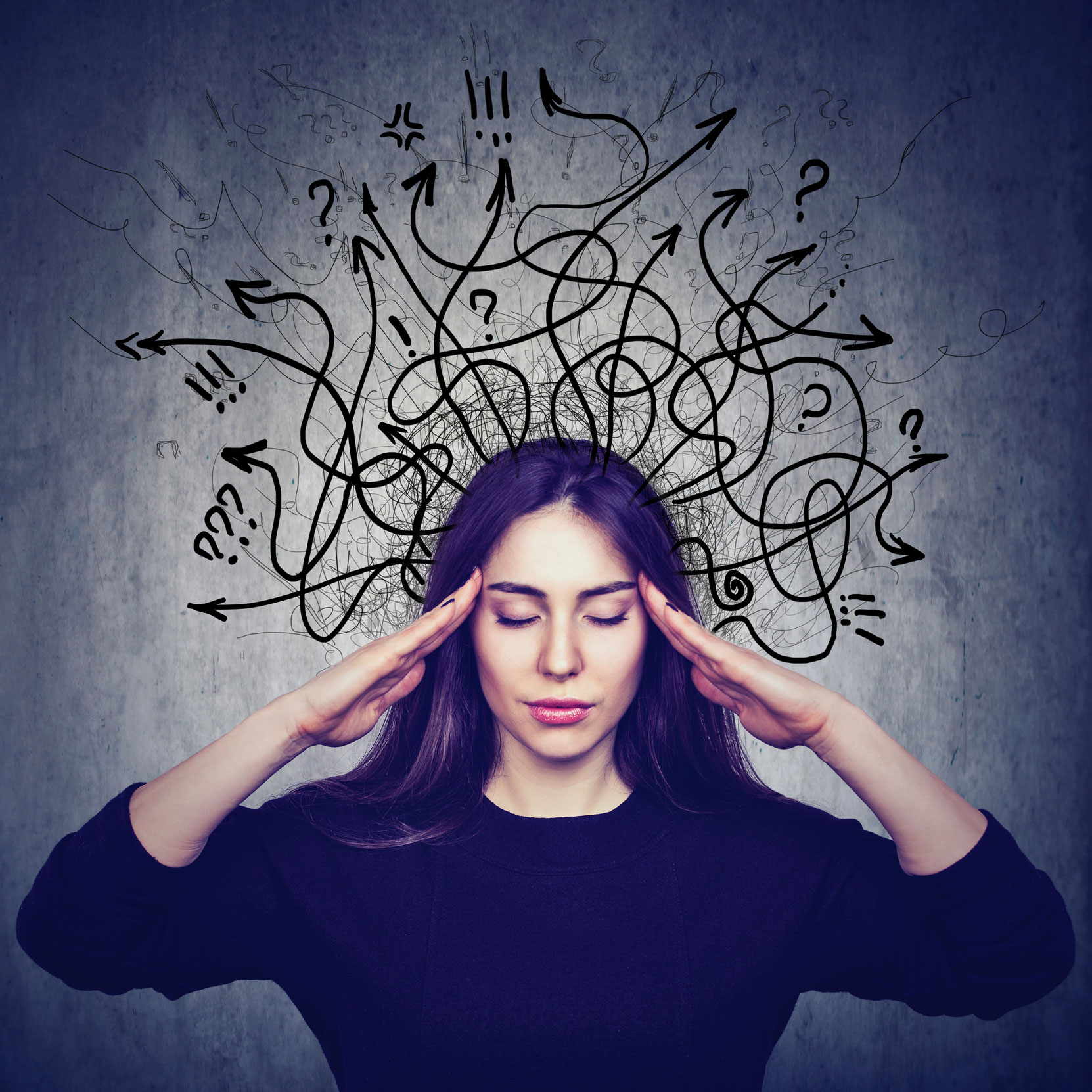 Are you a professional working from home or business office (or hybrid work), a small business owner, or an entrepreneur whose office is overwhelmed with paper and digital files?

Do you look at the clock every day at 5 pm, 6 pm, or even 7 pm, and think, "what the heck did I get done today?"

Is balancing the physical and emotional labor of work, home, and family giving you that "hamster in a wheel" feeling?

Do you spend all of your time on your "must do" stuff, and not enough time on your "want to do" stuff?
As a productivity consultant and Certified Professional Organizer®, I provide you with your own personal GPS for guidance! You'll get the expert help you need so you can regain control and approach your office space, digital space, calendar, and to-do list with peace of mind, because nothing is falling through the cracks. I offer a boutique service for working professionals, entrepreneurs, and small business owners. When you hire me,
I bring all of my expertise and years of experience to solve your problems!
I can help you:
Figure out your "hot spots" and put tailor-made organizational systems into place that work for you and your specific issues.

Organize and get control of your paper and digital files, physical office space, and systems so they work for you the way you need them to.

Get a better handle on that elusive "work-life" balance that we all aspire to.

Find more time to focus on the projects and activities you want to do, not just need to do.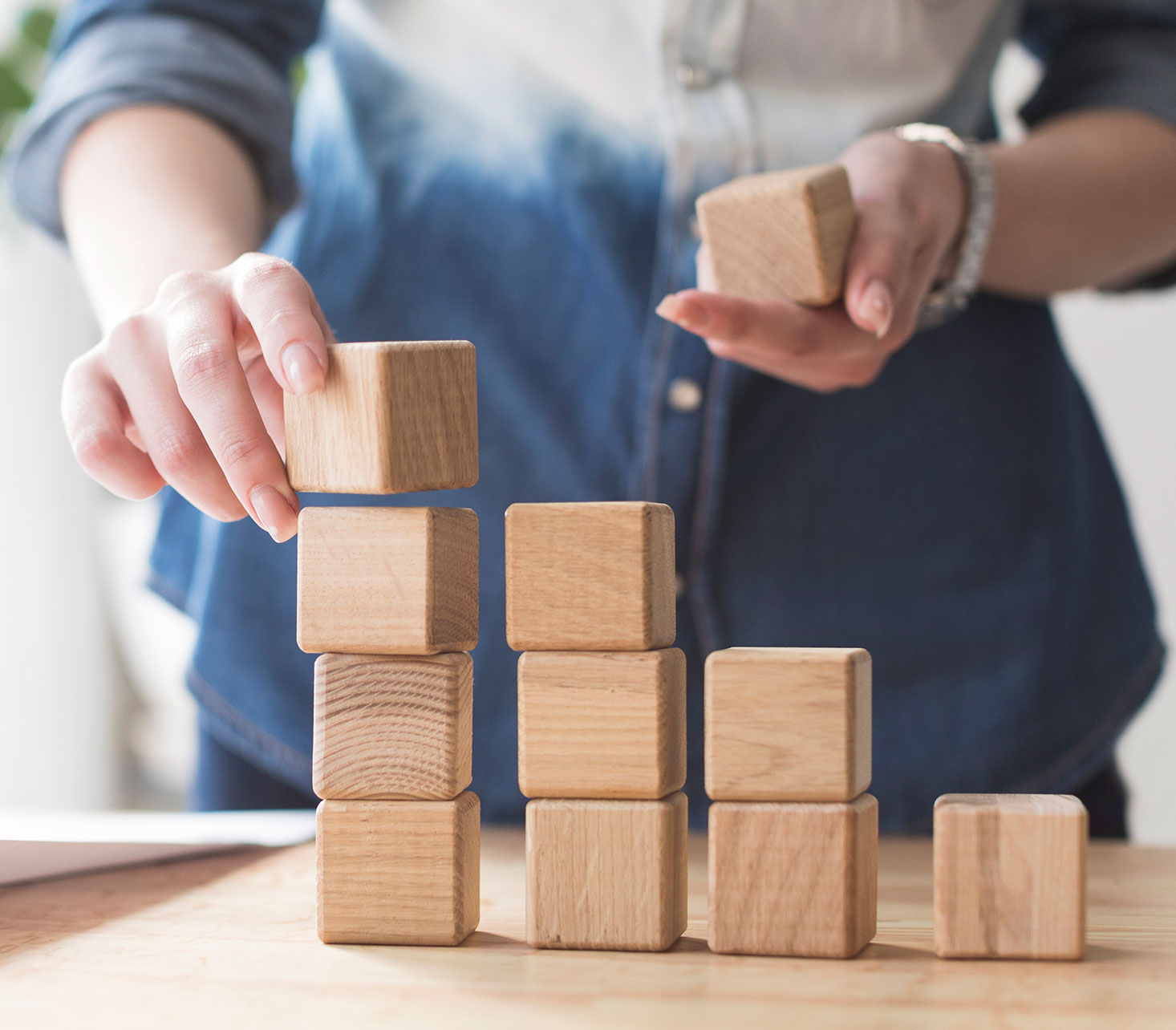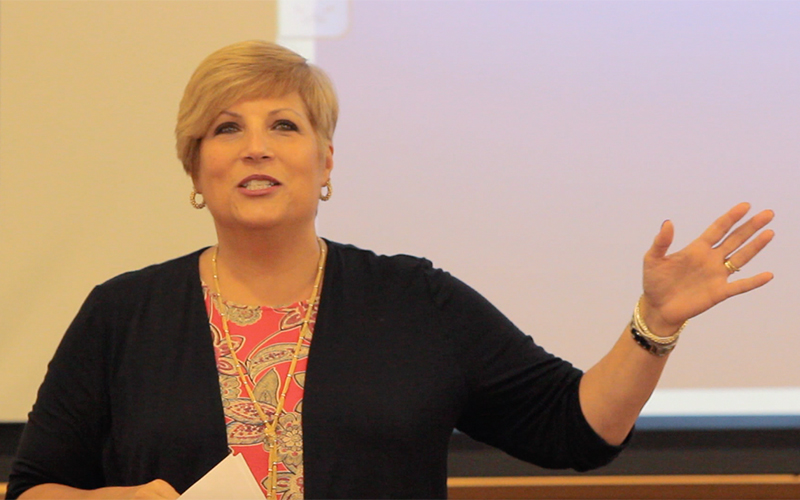 Speaking Engagements
As a speaker, I motivate, educate, and inspire your organization ABOUT organization! From the nuts and bolts of getting offices in tip-top shape, to teaching the best methods of time management, to the big picture of enhancing your group's overall productivity, I offer custom-tailored presentations for groups of all types and sizes.