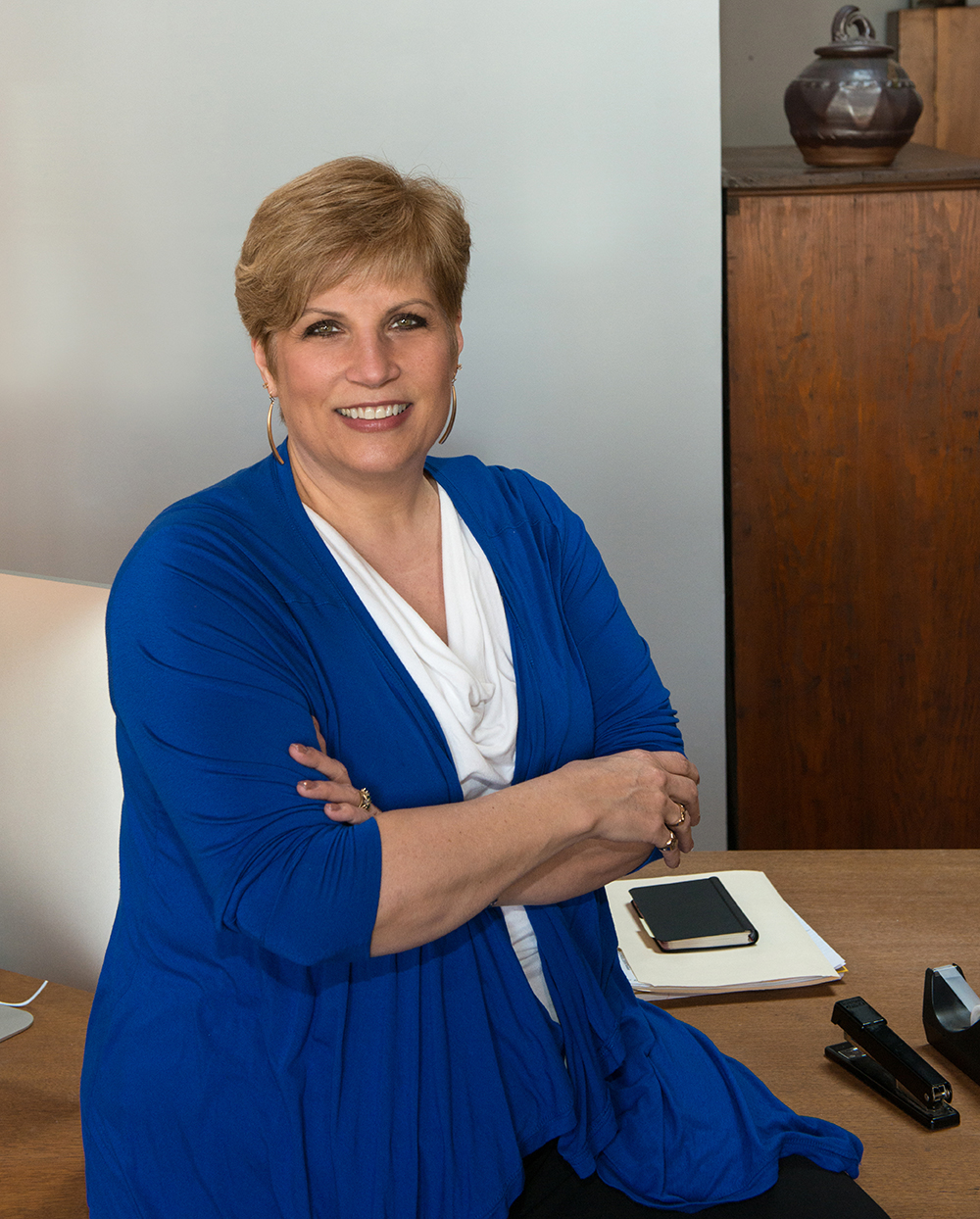 About Me
I started my career as a professional business organizer and speaker when a friend and mentor asked me what I would do if I had a free afternoon with no other obligations. My answer? I told her I'd likely organize a closet or clean out the kitchen cabinets! She then asked me why wasn't I working as a professional organizer? Well, I've been professionally organizing ever since.
I first spent 20 years as a teacher, so my communication, teaching, and training skills were tested and honed over and over. It taught me patience and how to discover someone's particular learning style which proves invaluable when I'm teaching clients new and more productive ways of doing what they do.
I'm also a musician and performer which means I'm super comfortable presenting and teaching to groups large and small. My time as a performing arts director still informs how I take in information, assess situations and personalities, and create and present solutions to whatever problem I'm facing. I see solving problems as a creative endeavor and it really jazzes me up to solve my clients' problems.
I discovered over the years that I simply love working with entrepreneurs, small- to mid-sized businesses, and business teams within larger organizations. I'm happiest serving businesses and business people so I've created a niche for myself in the organizing world.
I've worked hard to ensure I took my natural talent and enjoyment of creating order from chaos as far as it can go by obtaining Certified Professional Organizer® (CPO) training right from the start — 1500 hours for initial certification with required recertification every three years. I am one of only 300 CPOs in the country (there are fewer than 350 in the world!) and I'm one of only three in Rhode Island. I'm constantly learning and striving to hone my skills. I always want to bring my best to any client's table.