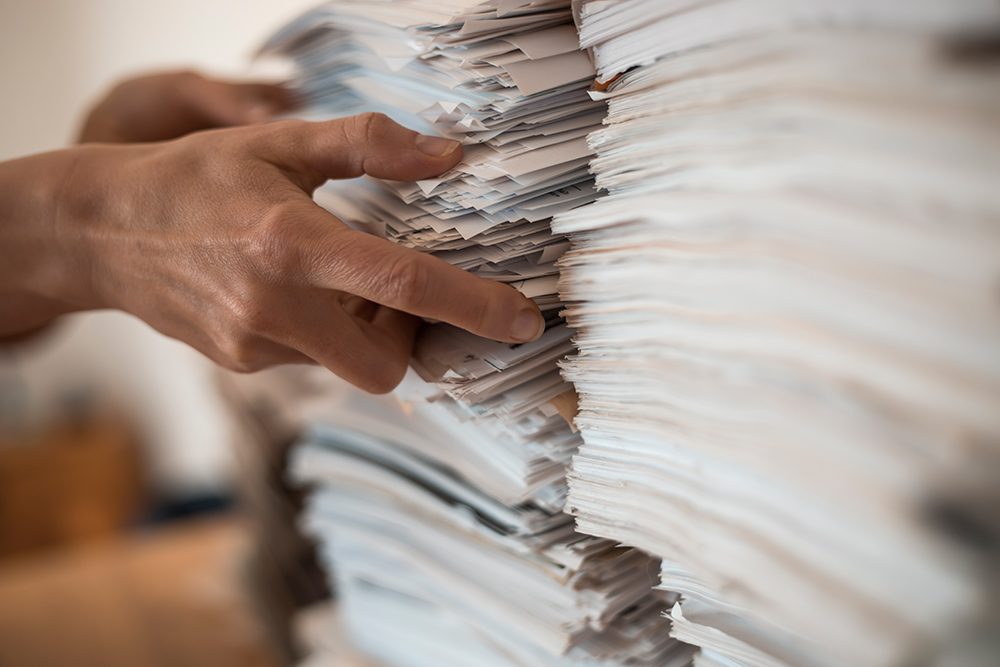 Organizing & Productivity Consulting
I am NOT intimidated by chaos and mess. In fact, when faced with it, I see a challenge — and I love coming up with solutions for challenges! The truth is, I thoroughly enjoy creating order out of chaos. I see patterns others don't. I walk into an office that is in total chaos and I see what needs to be done and where.
I consider my super powers to be productivity, time management, and office organizing (digital and physical). I apply these powers to every client's issue in every coaching session. I will help you gain control, find time, and achieve a sense of peace because we've stopped the hamster wheel from spinning.
If you're short on time and long on motivation, the beauty of technology is that I can help you with more intensely concentrated virtual work in a shorter period of time. Even if you need help with organizing a physical office space, I can guide and direct you to turn the space that needs help into a space that is a pleasure to be in.
On-Site & Virtual Consulting Available
Schedule a 30-minute complimentary Discovery Call to find out more. Let's discuss what's getting in your way, what needs to change, how I could help, and if we'd be a good team!
Please note:
On-site organizing and consulting sessions require a minimum 3-hour session. There is a travel fee for locations greater than 30 minutes' drive from Providence, RI.
Virtual consulting sessions require a minimum 1-hour session.
"Clutter is not just the stuff on your floor.
It's anything that stands between you and the life you want to be living."
~ Peter Walsh