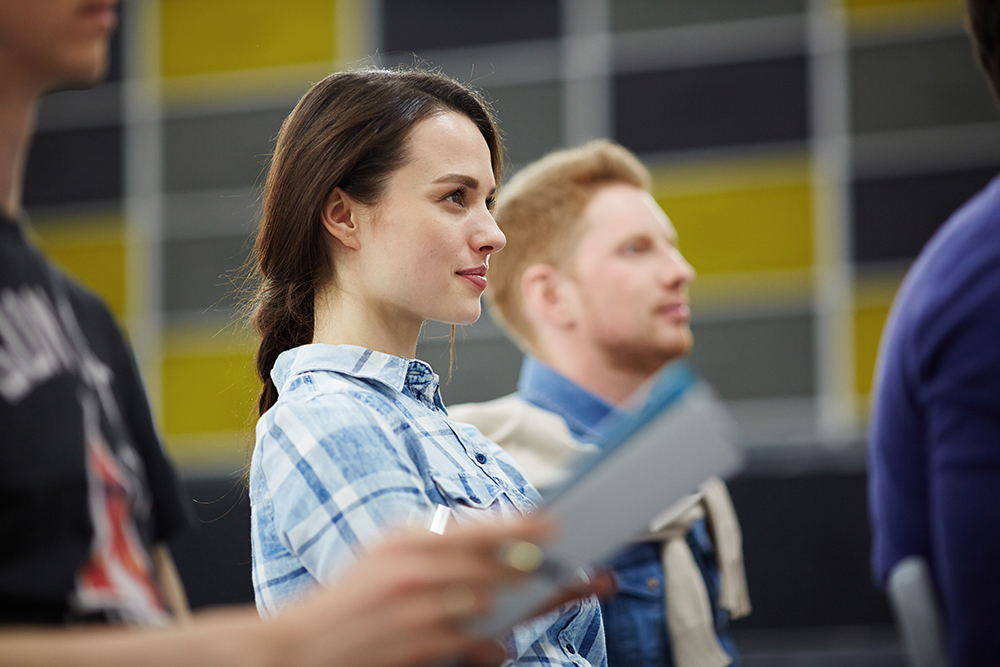 Organizing & Productivity Training:
Small to Medium Sized Businesses
Training is recommended by a multitude of experts as one of the best ways to retain good employees. I love training teams on productivity, time management, and organization and helping them flourish as they approach their projects and manage their day to day tasks.
As a Certified Professional Organizer® (CPO) and a productivity and time management consultant, I truly do believe that effective, timely, and relevant employee training is essential to creating a positive, motivated, and involved culture. Not only does it engage employees, it also boosts overall productivity and creates an agile and forward-thinking organization.
Corporate Productivity Training:
A Great Investment in Your Bottom Line
Workers at all levels want more learning and development, particularly when it helps them progress in their careers. According to Forbes, 94% of employees said they would stay at their companies longer if their employers took an active role in their learning and development, completely debunking the idea that employees leave once they have new skills. Invest in training and you'll gain new loyalty as well as increasing productivity and effectiveness.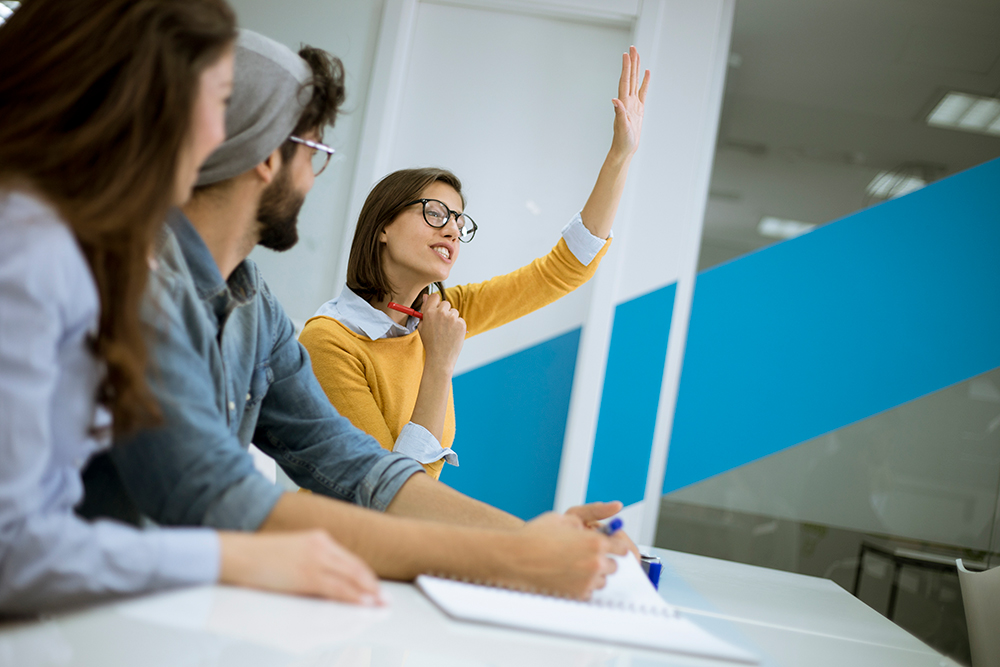 My Organizing & Productivity Training Programs
I was a teacher for over 20 years and I know how to develop informative and interesting presentations and programs that engage everyone in the room and encompasses various learning styles.
If you are in charge of Learning & Development or Human Resources for your organization, you know that your employees want to succeed, they want to be appreciated, they want to feel like they have room to grow, and they want to do their best — especially if they feel the company is invested in them. Corporate productivity training is a great way to invest in your employees — and your bottom line!
My training programs range from short presentations to full-day programs. I also work with specific individuals within an organization, as needed.
Below are a couple of my training programs, but please keep in mind that I can, and often do, provide a custom-designed training program to meet specific needs.
Lisa works with clients and companies in Rhode Island, New England, and across the USA.
"Take Back the Office" Program
Too many teams are distracted or overwhelmed and not as productive as they could be because of an abundance of paper piles, overly-full email inboxes, and poor time management.
This full-day training experience combines large group training with individual consultations, targeted to your employees' needs. It focuses on prioritizing, organizing, and introducing productivity strategies.
If you think this program would be a good fit for your business, please call (401) 289-0042 for more information.
Managing Email: How to Stay in Control of Your Inbox & Gain Time
One of the most common causes of reduced productivity in the workplace is the time spent on checking, processing, answering, and creating email. Email overwhelm is an epidemic that affects all of us, whether we realize it or not.
In this 60- to 90-minute presentation, I teach your employees techniques to process email more efficiently and more effectively. I teach your team how to set up a system to better prioritize what's important, eliminate what's not, and reduce the overall email volume.
Optimize Your Office – From Piles to Productivity
This presentation will help your employees get their workspaces under control. I'll teach them how to set up an easy-to-maintain desktop center that will keep important papers at fingertips and turn cluttered desks into functional and efficient workspaces. Employees will learn the best filing systems to help them retain and retrieve important documents and also about the "5 D's for Quick Decision Making," a system designed to help make easy and fast decisions about what to do with the mail — everyone's daily deluge of paper! Employees will learn how to reclaim desktops, countertops, filing cabinets, office floors, or any other place that has become overwhelmed by paper clutter.
The goal is no more missed deadlines, lost documents, or wasted time due to employees spinning their wheels in the middle of chaos. This presentation offers solid solutions so employees are more organized, gain time, increase productivity, and improves focus on growing the business!