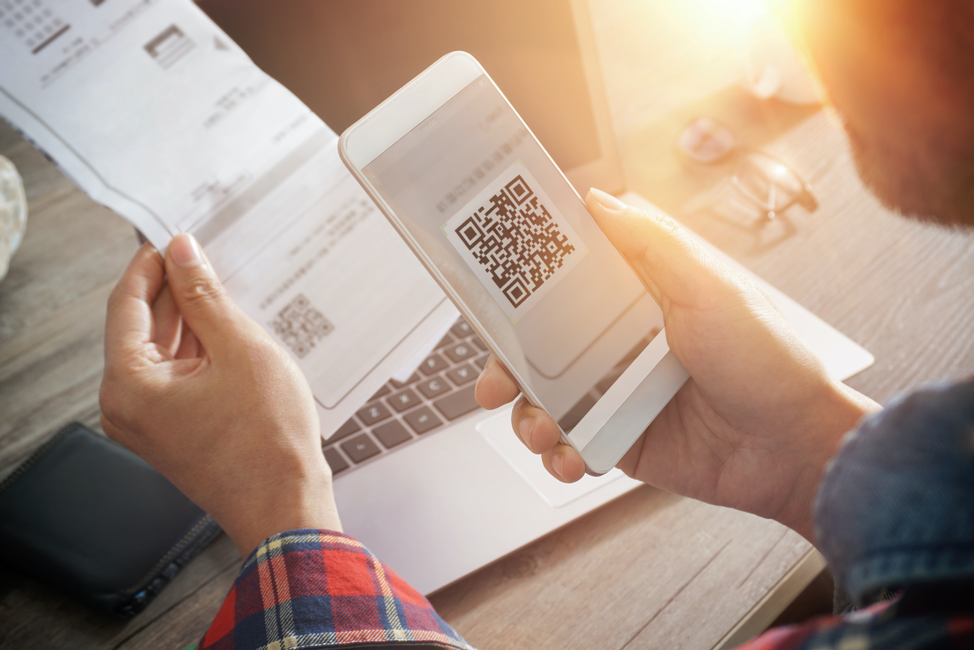 Last month, I discussed some easy ways to reduce the amount of paper in your life. This month, I'd like to talk about another option to help you go paper-free: scanning!
Scanning documents to save has become a popular option for those who desire to have less paper in their lives. There are a TON of apps for your phone, such as Tiny Scanner which will handle things like business receipts on a daily basis. If you have a large volume of material that needs to be scanned on a regular basis, investing in a scanner such as the Fujitsu Scansnap might be a good idea for you. HOWEVER – be warned that scanning in documents takes time and attention to detail! As you scan each document, it needs to be appropriately tagged and its ultimate destination designated (usually categorized folders) so you can find it later. Otherwise you'll end up with a huge digital pile of documents you'll have to wade through every time you look for something (kind of like searching through a filing cabinet drawer full of random paper documents with no labeled folders!) If you're gung-ho to get large amounts of paper you've already accumulated saved digitally, start in very small chunks, or hire someone to deal with the backlog. Then, just start from this moment on scanning everything in that you want to save, making sure to take just a few seconds each time to tag each item appropriately so you don't have to backtrack later.
Make sure that wherever you are saving scanned documents is secure. Whether you use Dropbox or some other cloud storage program, you need to take care to make sure your personal and financial information is safe. Sometimes, it's worth paying for a program designed specifically for this purpose, such as LastPass, Everplans and FidSafe, which have those safety measures built in. Whatever you choose to use, remember that it takes time and regular maintenance to keep things updated and secure.
There are some important documents you really need to keep in hard copy version:
Birth certificates, social security card, marriage license, divorce papers, adoption papers, passport, and any other legal or identity documents that would be difficult or impossible to replace. A recent experience trying to help a client obtain her Real ID impressed upon us how important it is to have these documents in hard copy format and stored in a safe place (you really do need that paper version of your Social Security card!) However, it's a good idea to also have digital copies of these saved, just in case you need a quick back-up and DO need to get another original from the appropriate agency someday in the future.
These are just a few measures to help reduce the amount of paper in your life. If it seems overwhelming, it can be! But taking just a few small steps at a time – getting off mailing lists, choosing online statements, etc. – can go a long way towards eliminating and preventing those paper piles to begin with!