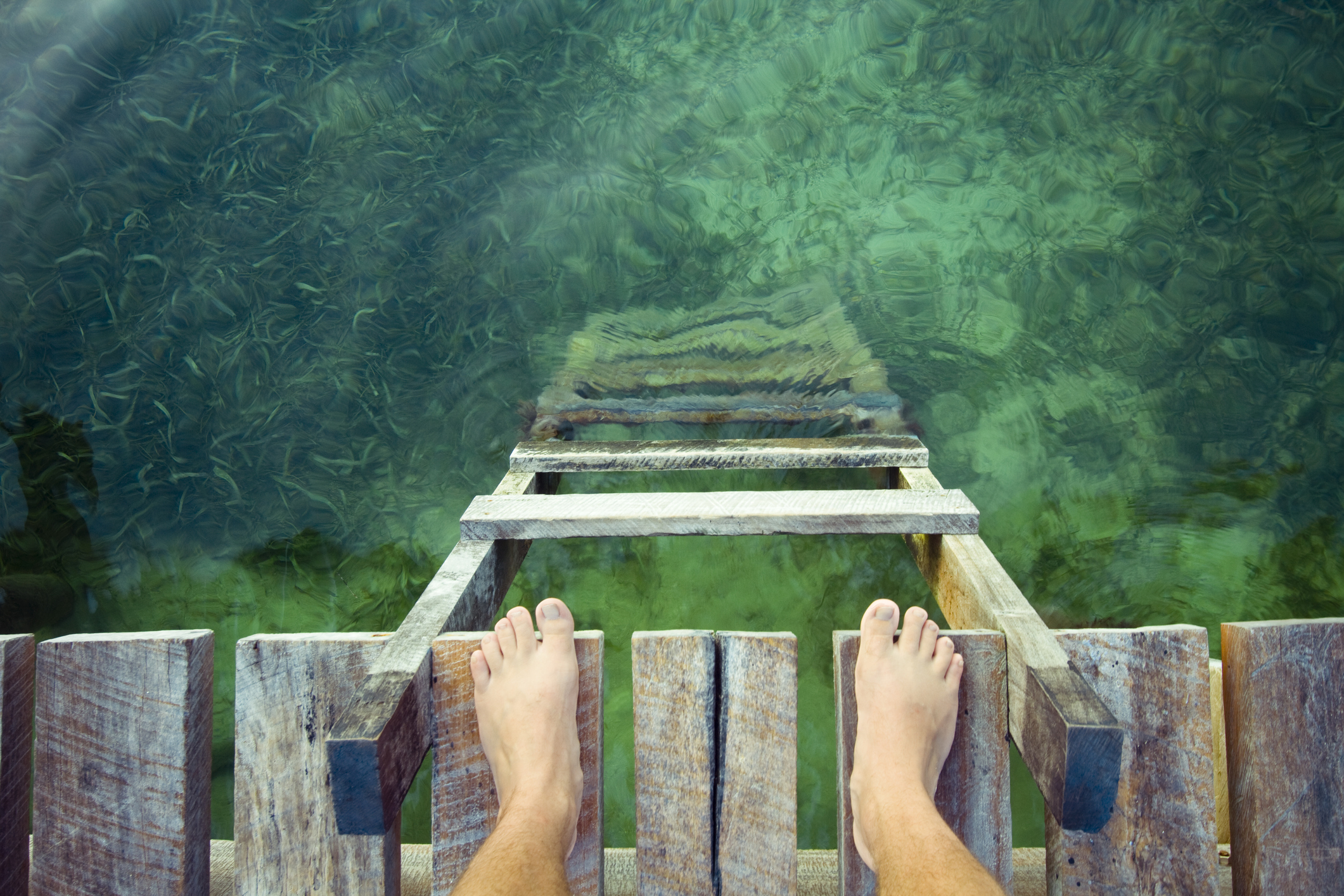 As we enter the last week of the year, many of us are absorbed with holiday plans and events. Thinking about getting better organized and being more productive are thoughts that get shunted off to the new year and to January 2nd and beyond. Starting something new at this point feels pointless and without purpose. However, once January arrives, all of those projects loom large and stare us relentlessly in the face. It's just so very easy to put things off for another couple of days (well, I went all last year like this, it can wait another week. Well, ok, it's almost the end of January, the first of February feels like a great time to start. Hmmm…spring is only a few days away and it's just so much more invigorating to start new things in the spring, right?) Don't put off until tomorrow what you can put off until next week, next month, next year. To quote Dr. Phil, "a year from now, you're gonna weigh more or less than what you do right now." Procrastination – putting off the stuff that's hard to get started on – is a disease that affects us all. But putting hard stuff off – like getting your office or home organized, or managing your time more efficiently – only makes getting started more difficult. The prospect of starting looms large and hard and only looks worse the longer it goes on. So, my advice for the last week of the year is: DO ONE THING.
Doing just one thing requires making a decision, even if it's just a small one. If your resolution is to clean out and organize your clothes closet, go in right now, choose one thing that you don't wear anymore (it's too small, out of style, worn out, or just never worked) and put it into a bag destined for donation. Your files need purging? Open the first file drawer, select one file that can go and put it through the shredder or into the recycling bin. Kitchen cabinets overflowing? Open one cabinet, find one thing you haven't touched in a year and start a box for donation. DONE. That's it. But now you've started the thought process required for getting organized – you've made a decision. A small decision. And small decisions, made again and again and again, lead to big actions and bigger results. When January 2nd rolls around, or you're pulling out all of those boxes of Christmas decorations to undecorate your home, that small "decision muscle" is already exercised and ready to be worked again. Getting started is the hard part. Keeping going is only the next step. One thing. You can do it right now.
Be like Nike. Just do it.